Only supplier to provide a heat exchanger manufacturing and maintenance complete equipment line.
MAUS ITALIA first company in the sector to enter industry 4.0.
The company counts on highly trained professionals, owns a spare parts stock in company and offers after sales service. We are always looking for solid and lasting partnerships with our clients.
About the compay.
MAUS ITALIA S.P.A., willing to increase its participation in the Latin American market as well strengthening even more its brand, relies on MANDRIL BRASIL COMÉRCIO DE EQUIPAMENTOS LTDA. partnership to bring to our continent all its expertise and technology in the oil & gas equipment market...
Learn more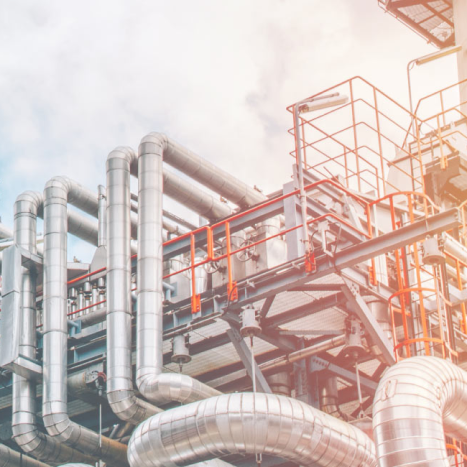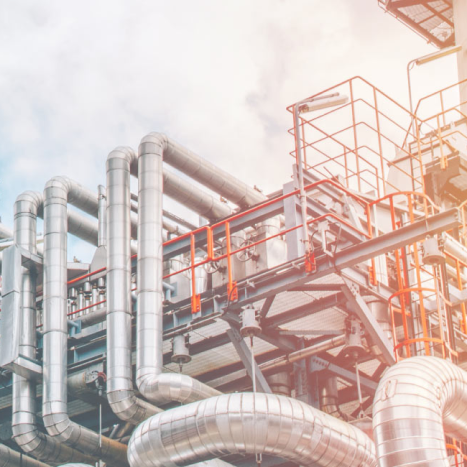 What we do.
We supply high quality equipment, to bring profitability to our company, excellence in service, to look forward a solid and lasting partnership with our clients, to appreciate our coworkers and encourage personal and professional growth...
Learn more
Any questions?
Don't hesitate to contact us!
Newsletter.
Subscribe to receive our news and updates!
Where we are.
Rua Rosalimbo Antonio Guerra, 1900 - Sala B
Bairro Nossa Senhora da Saúde
Caxias do Sul - RS - Brasil
95032-471
Open Full Map